Cholesterol Reversal Program​ At Vedshri Heart
Cholesterol is a fat content in our blood, our body requires cholesterol to make healthy cells, but high level of Cholesterol gets deposited on the inner wall of our arteries and ultimately block them which reduces the blood and oxygen supply to the heart and increases the risk of coronary artery diseases and heart diseases.
There are different factors which contribute to high cholesterol level. For e.g.-unhealthy /junk food, lack of exercise, smoking, tobacco consumption increased stress etc.
Vedashri's 'Cholesterol reversal program' allow our experts to prevent this with the help of following steps. This program mainly consists of two parts
Lifestyle Modification
Proper Medication
The Vedshri
Cholesterol Reversal Program

Approach
Strategically located across North & Central Mumbai, Thane with more clinics coming soon
MIRA ROAD:
204 raj oaks, MTNL Rd, near jangid circle, next to donbosco school, Mira Road, Mira Bhayandar, Maharashtra 401107 GET DIRECTIONS
THANE:
2nd floor Crystal Court above laghu bandhu, B Cabin Road, near T.j.s.b. Bank, Thane West, Thane, Maharashtra 400602 
GET DIRECTIONS
GHATKOPAR: COMING SOON
Shop No. 2, Ground Floor,, JANVI CO OP HSG SOC LTD
LBS Road
Ghatkopar West, Mumbai, Maharashtra 400086 
GET DIRECTIONS
Mayurika Shah
Excellent Cant Describe In Few Words. Fully Satisfied.
John Doe
My Chest Pain In Now Gone...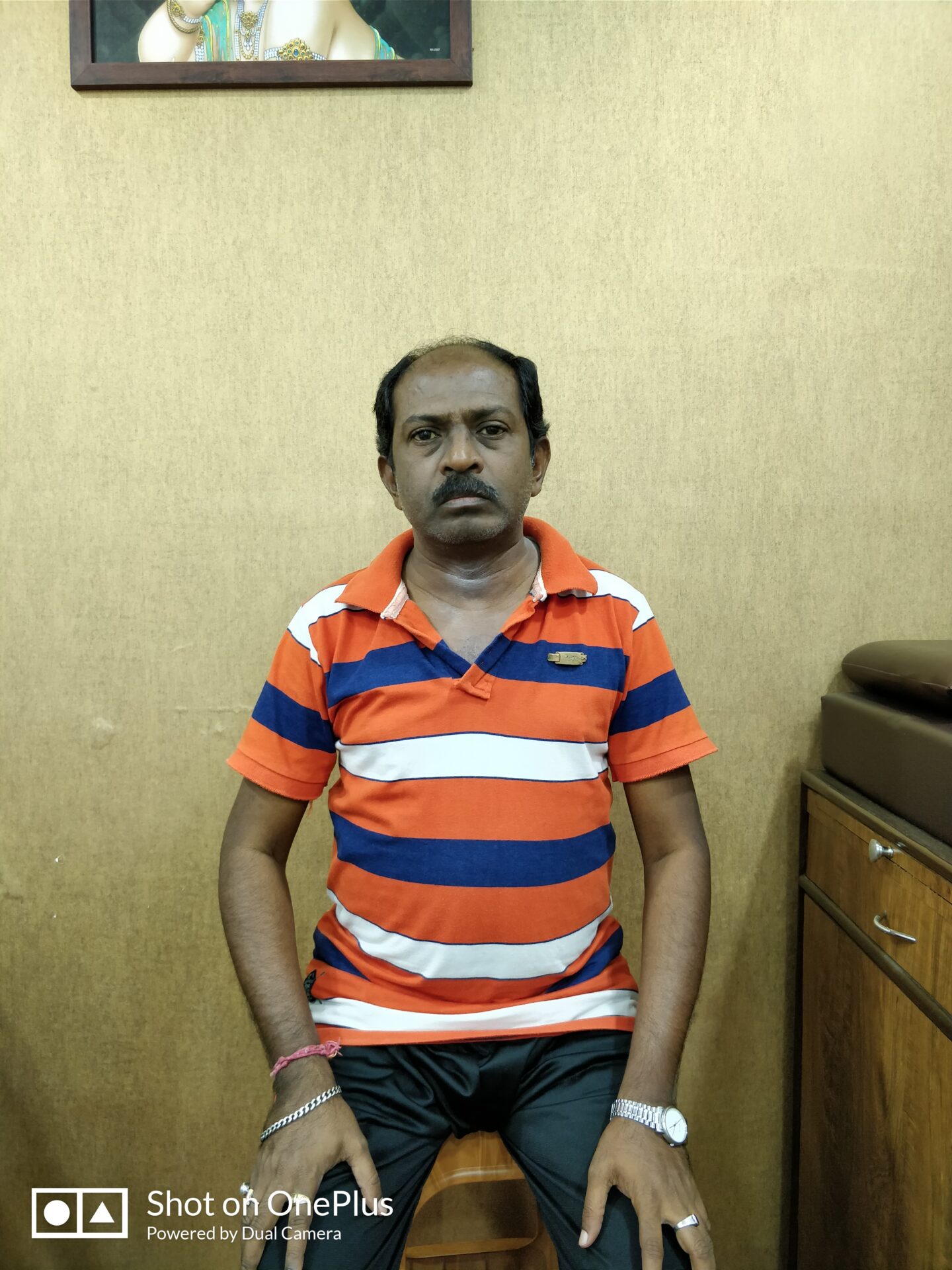 Arvind Solanki
Feeling Better Health Improved No Chest Pain, Proper Pumping Of Blood By Heart. Feeling Energetic.
Yashpal Rathore
Awesome treatment of EECP over a period of one month by me & my wife has done a world of goodness. Feeling rejuvenated all over again. I feel every one who has heart issues must benefit from this procedure.Most of all the staff makes you feel so good & at home and very helpful. For us they are more than friends at work. Just do it & feel the difference.